Although lacking in variety, Terrexa makes up for it with a simple registration and exchange process and with excellent customer support - Constantina was extremely helpful with all the questions I had during registration.
Terrexa doesn't have all the advanced features that you would find on the big exchanges, and it only specializes in BTC and ETH, but that allows it to offer some of the best rates I've seen for these currencies. The UI looks beautiful, and the exchange process was stable with no issues. Fees are low compared to the competition.
All in all, I think it's a great portal for newcomers to get their first taste of crypto trading without unnecessary complications, and gain some experience. It will also work well for people who want to buy and hodl crypto for the long-run.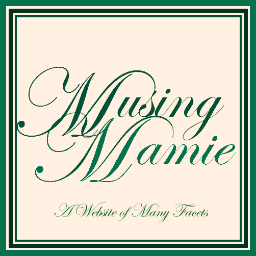 I like it, I appreciate an attractive interface, and I love how simple the transaction screen is.
It is a simple verification process, and the support was great. No, there isn't a great variety of coins, and I would like to see more, but if you're starting in the crypto-sphere or wanting to up your portfolio, then it's a great way to increase your holdings. I love the fact that I don't have to hold my funds on an exchange. Against big name exchanges the fees look high, but comparing like-for-like currency changes, they are on par and even low in some cases. The prices aren't the best, but I will trade that bit extra for having full control of my BTC.
I think this will be a great exchange, especially if they increase the coin selection.
Overall, I will recommend Terrexa to friends wanting to invest, perhaps not so much to my crypto-experienced friends. However, I would recommend signing up and verifying an account if only to see how it works and to have a handy place to cash-out.
Relatively high fees and unresponsive support.